Meet the Team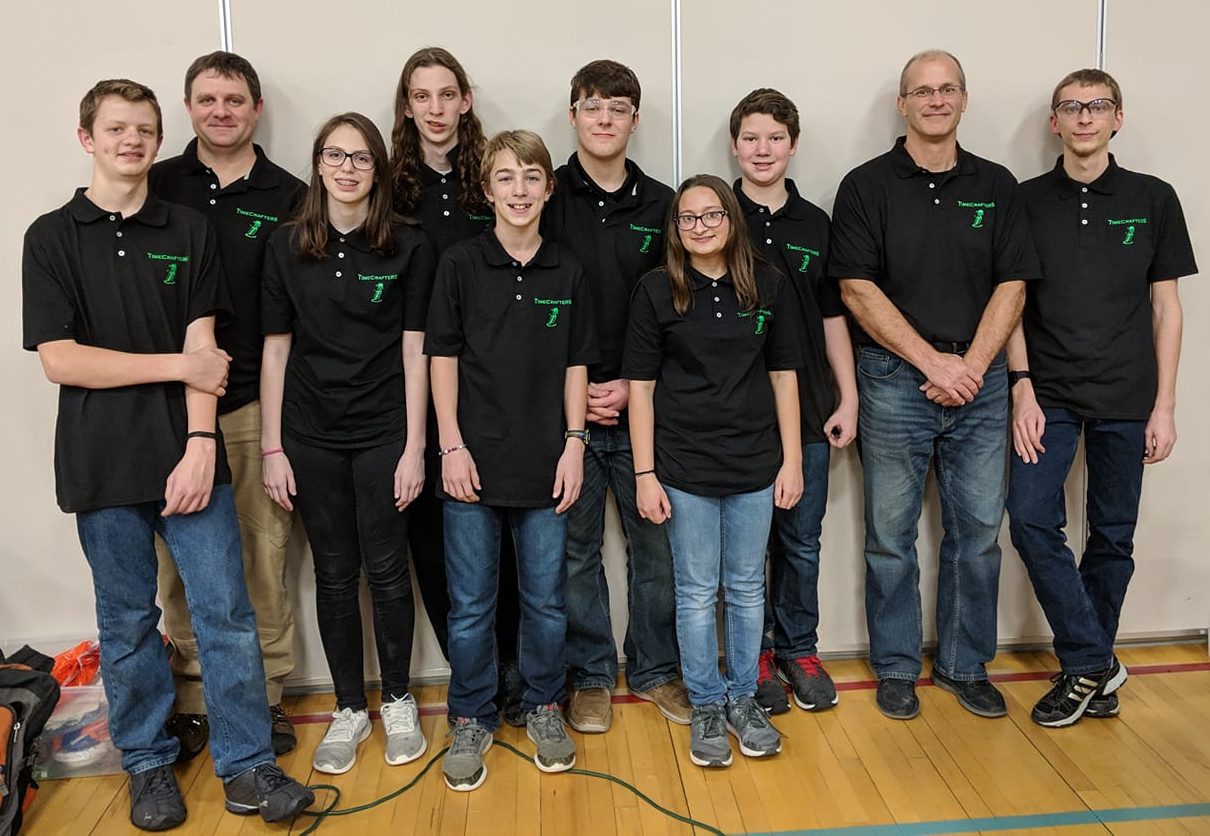 Team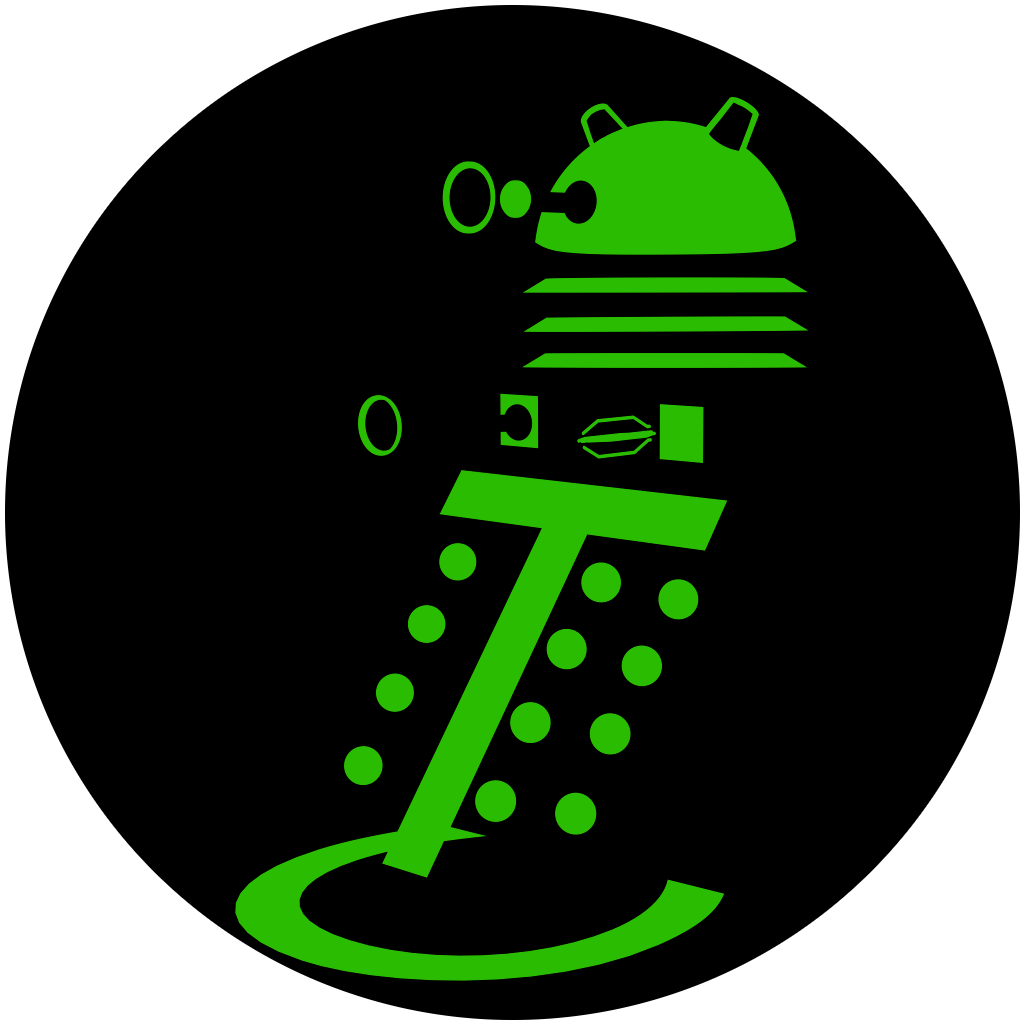 Ayden the Builder
luke the Engineer Upstairs.
Team captain and CAD technician for the TimeCrafters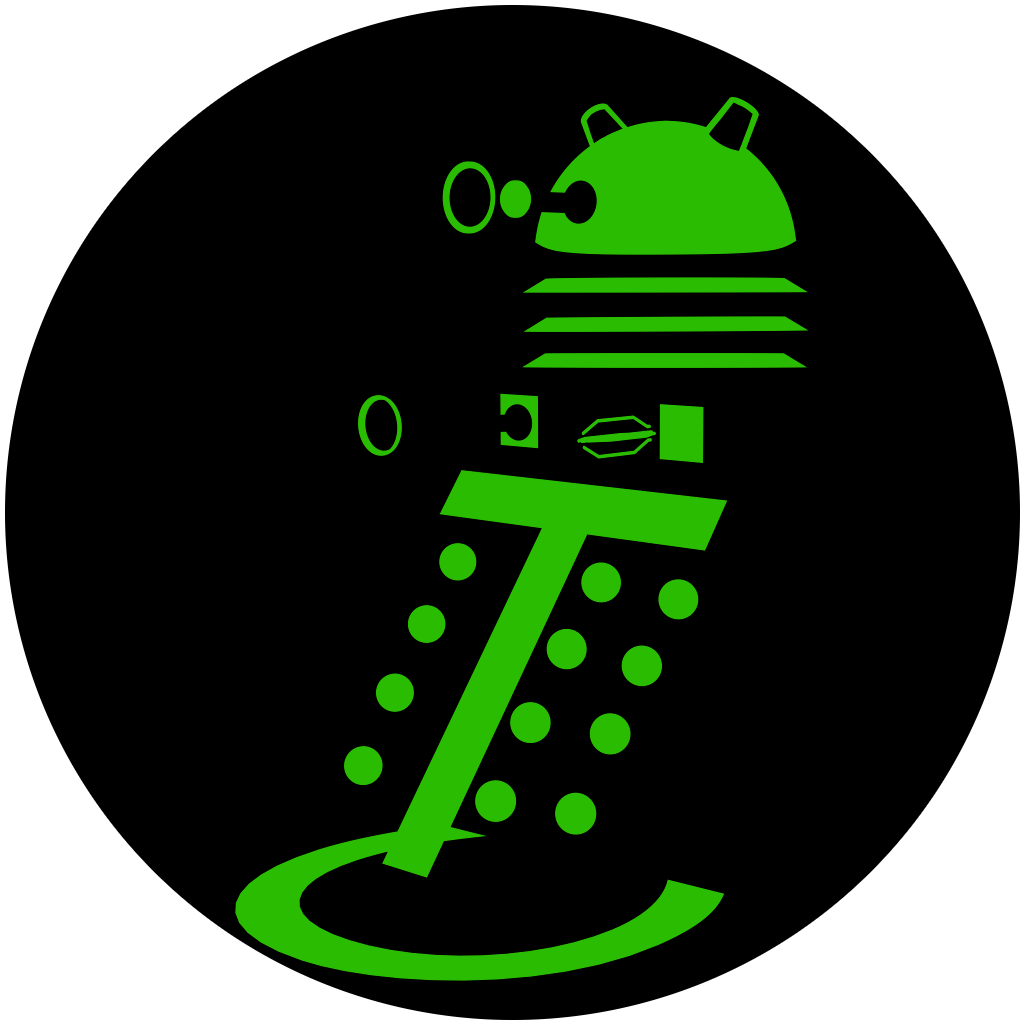 Cayden the Builder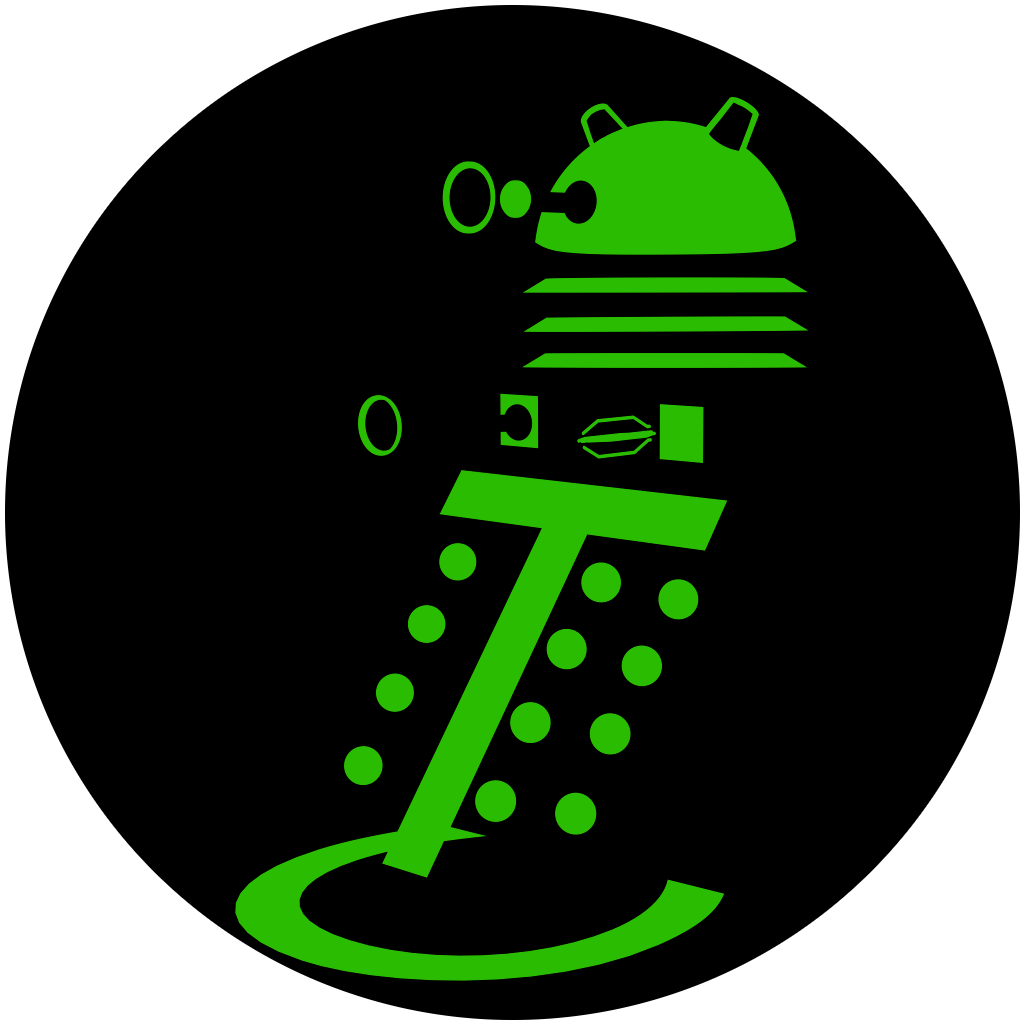 Faith the Builder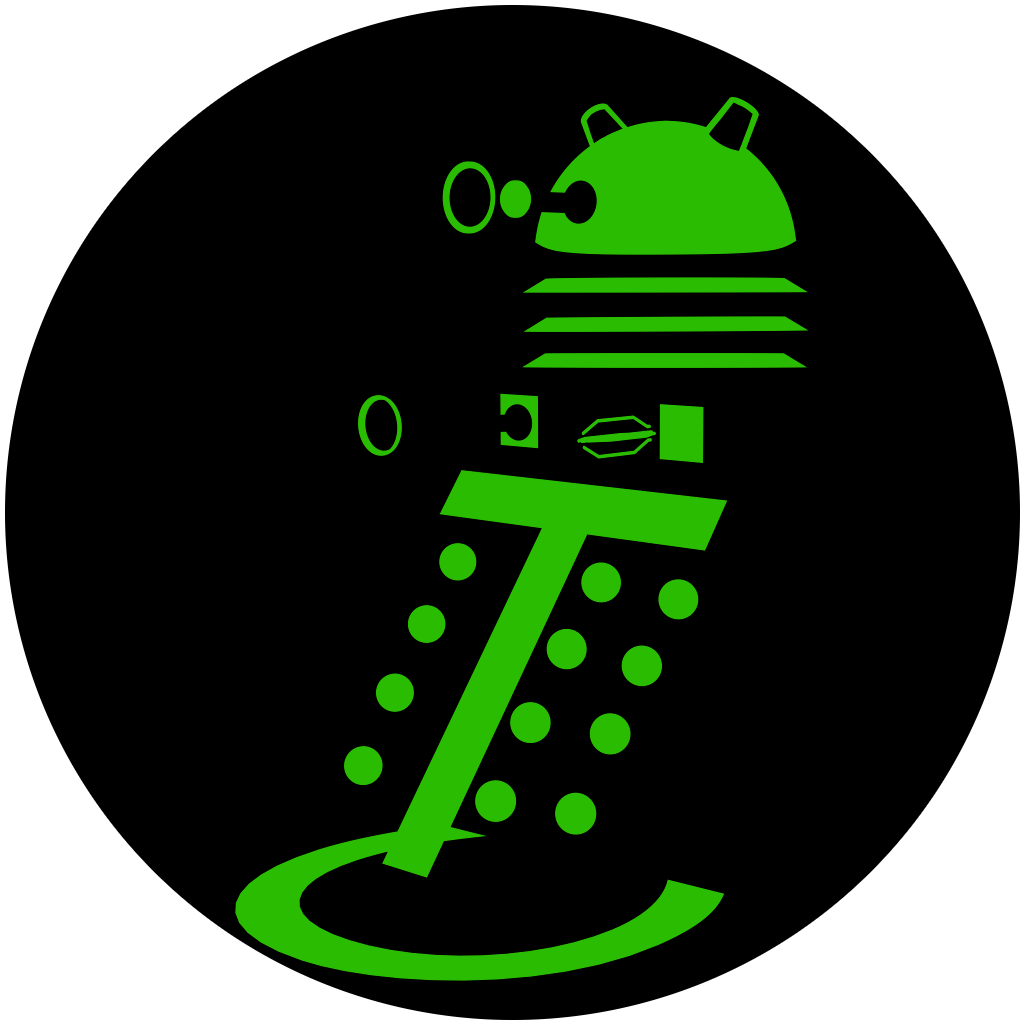 Gabe the Builder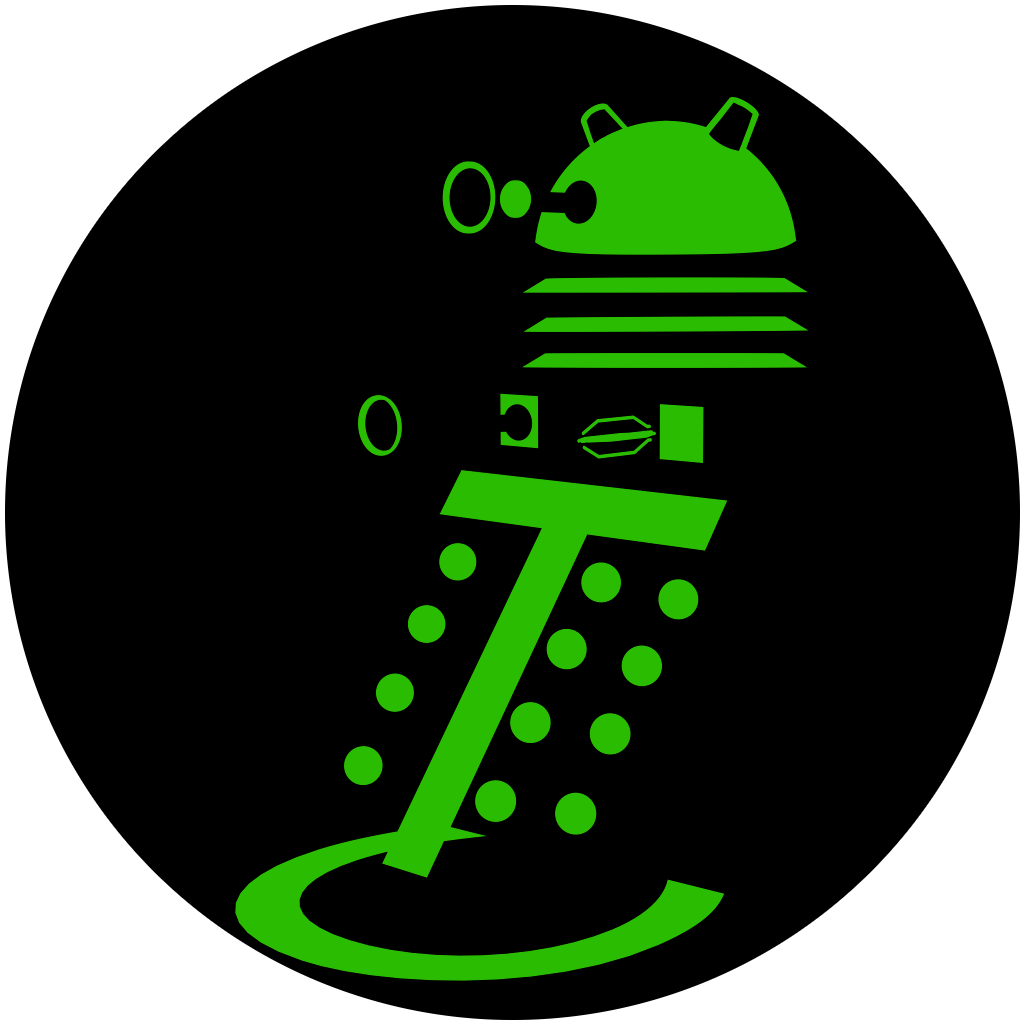 Nathaniel the Builder and Programmer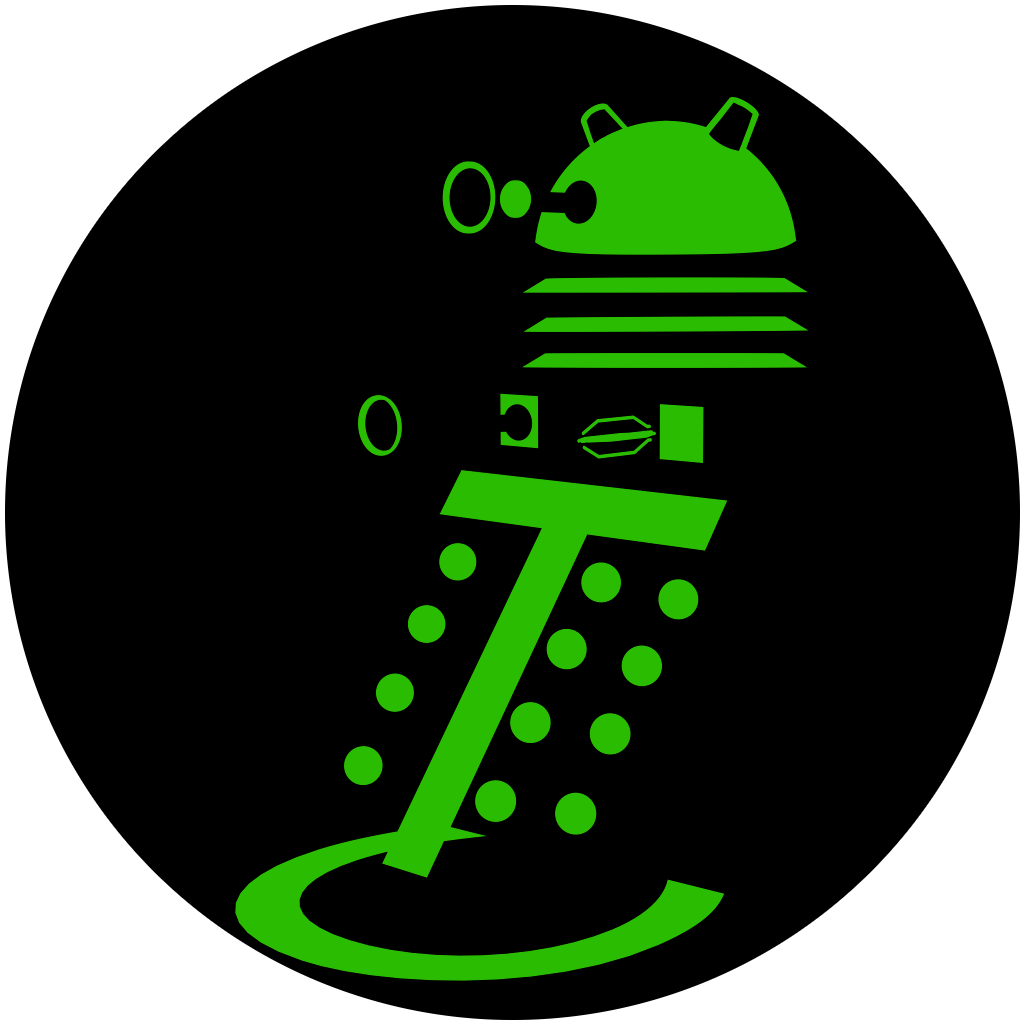 Olivia the Builder
---
Mentors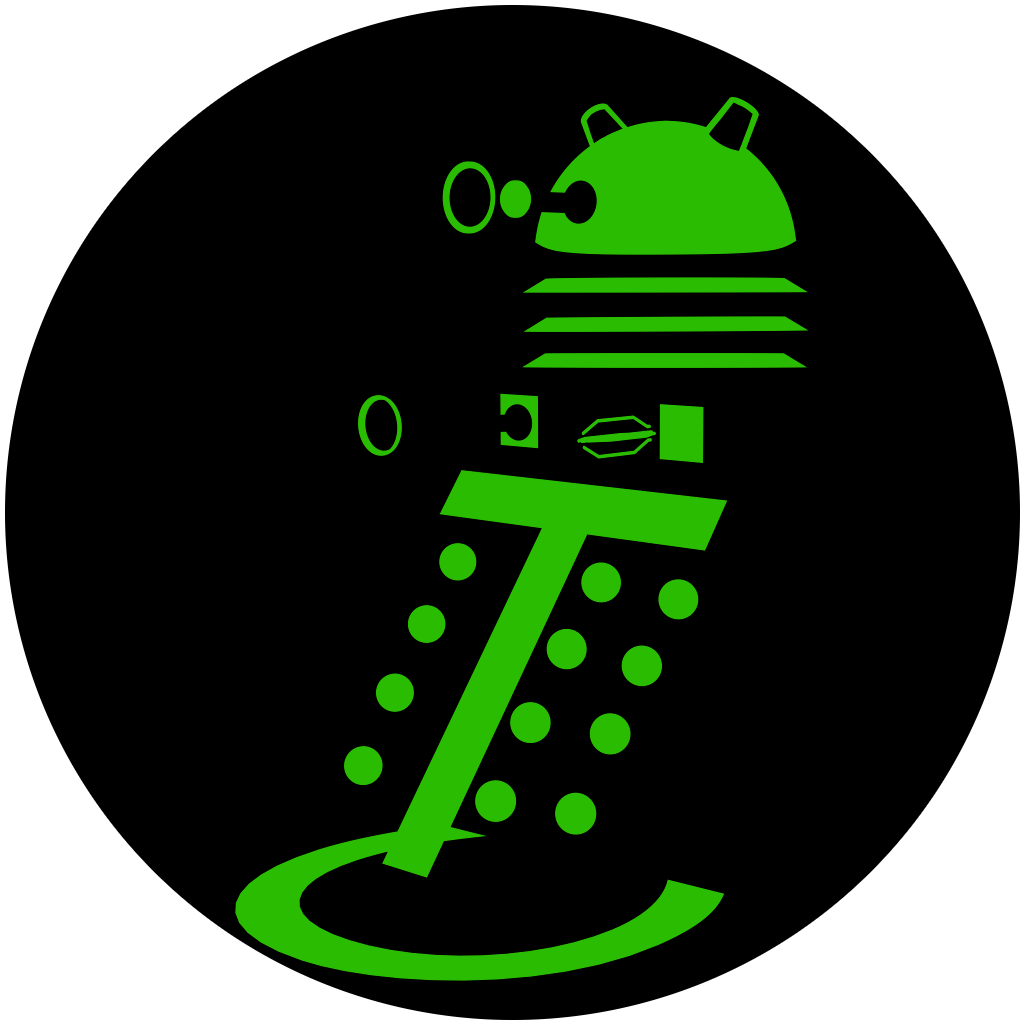 Scott Badger the Electical Engineer
Scott grew up on a resort building cabins. He went to North Dakota State University in the late 90s discovering his love of math. His first job was an electical design engineer for Intelligent Lighting Controls. In 1995 he became a test engineer fore Trane BAS. He currently works for Boston Scientific as a component engineer developing pacemakers, defibrillators, and heart vision systems. His wife and 4 children live in North Branch, MN with 2 sons presently involved with robotics. His favorite pasttimes include camping, skiing, hiking, bible study, any board game, and scuba diving. It has been his honor to work with this very talented group of future engineers. They have learned Java, web development, 80x20 x-bar assembly, drafting, and foremost teamwork!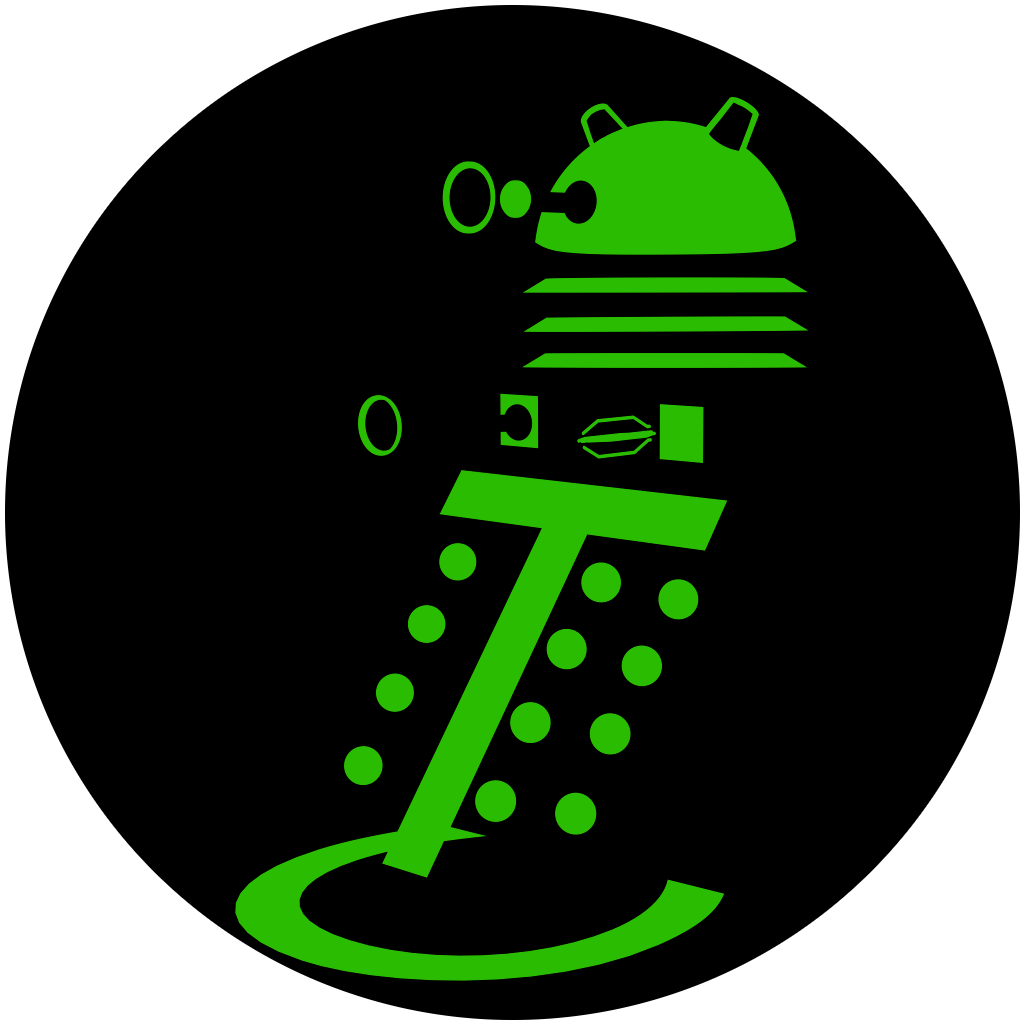 Matthew Larson the Mentor
Is a second year mentor. He enjoys helping the team where needed, whether it is debugging software or holding a X-bar in place.
---
Retired Team Members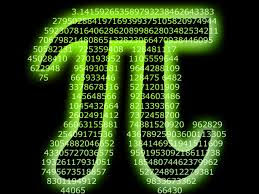 Erik Badger the Chief Executive Lead Programming Designer
Seasons:
2014-2015 • Cascade Effect
2015-2016 • Res-Q
2016-2017 • Velocity Vortex
2017-2018 • Relic Recovery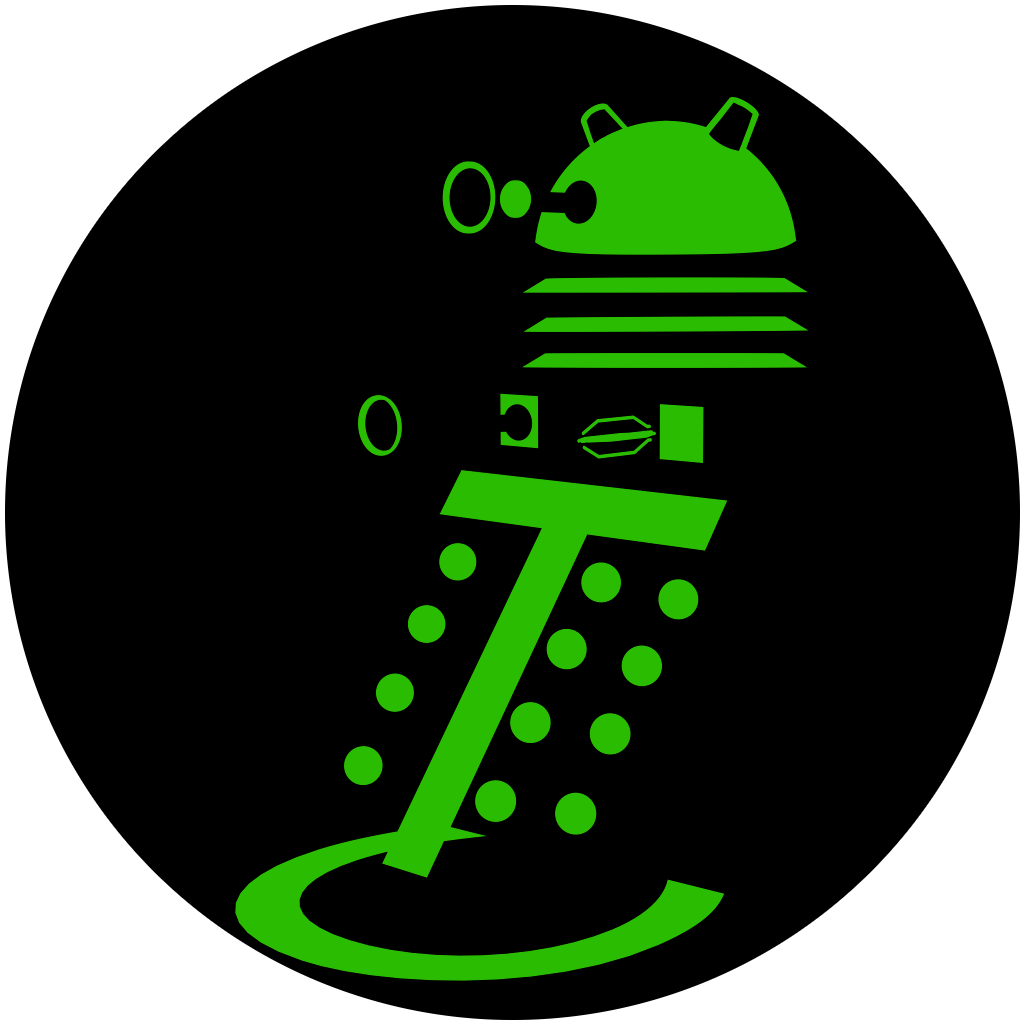 Tyler Denise the Lab Notebook Coordinator and Builder
Seasons:
2014-2015 • Cascade Effect
2015-2016 • Res-Q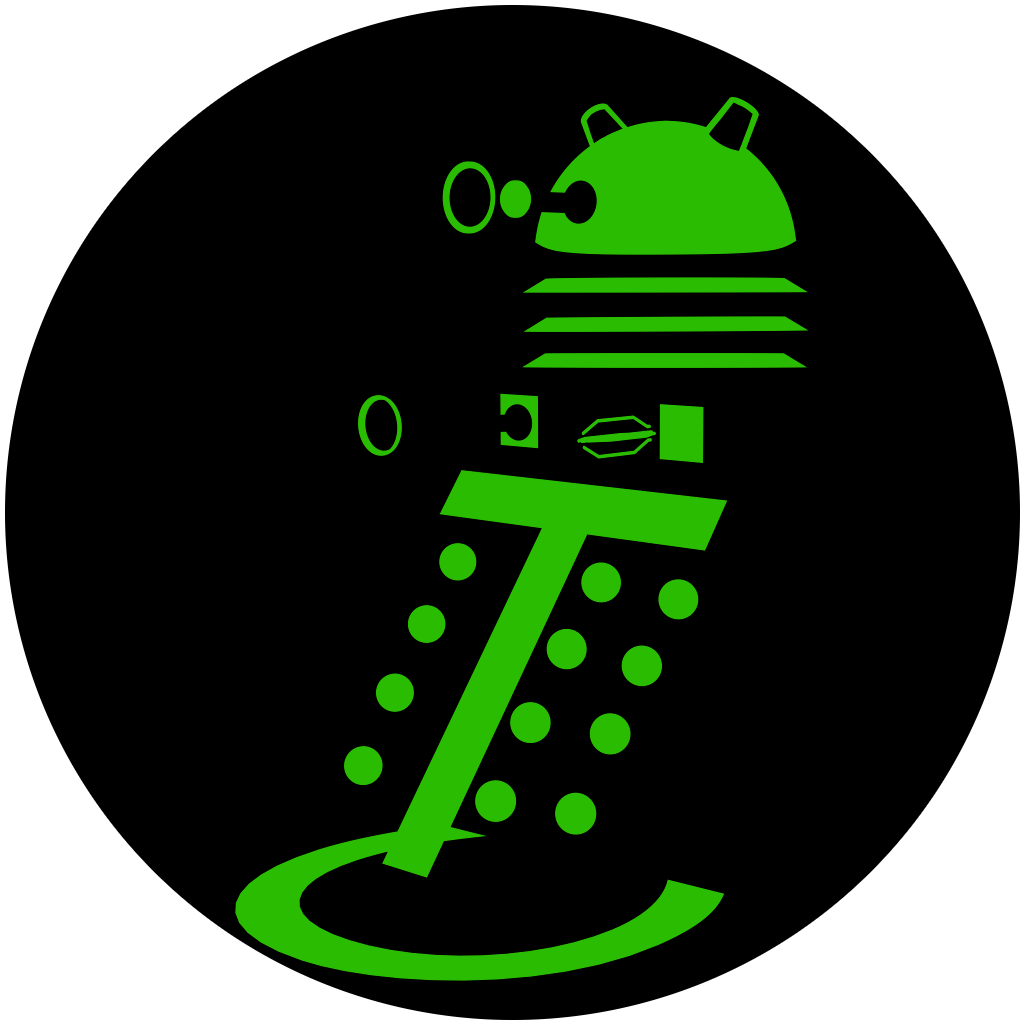 Sam Goulet the Team and Outreach Coordinator, and Builder
Seasons:
2014-2015 • Cascade Effect
2015-2016 • Res-Q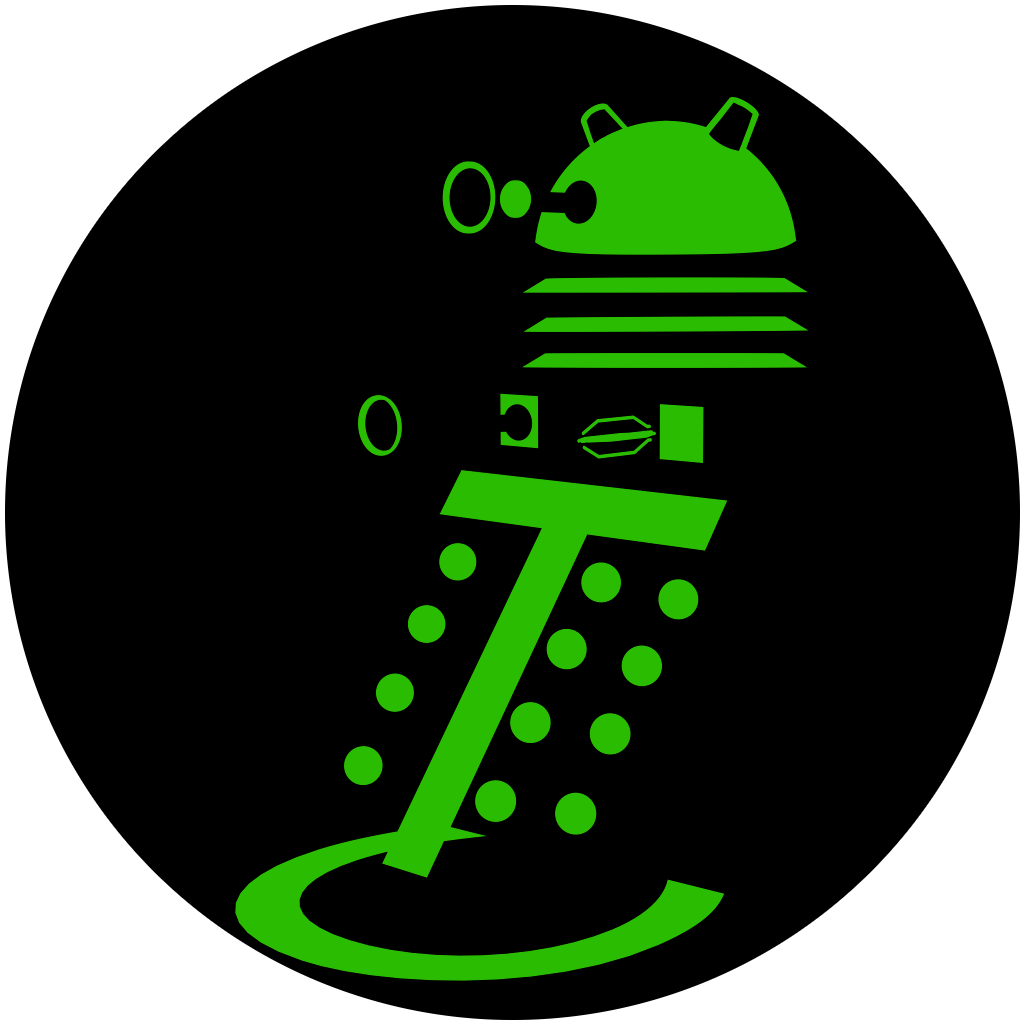 Gideon Harrington the Builder
Seasons:
2015-2016 • Res-Q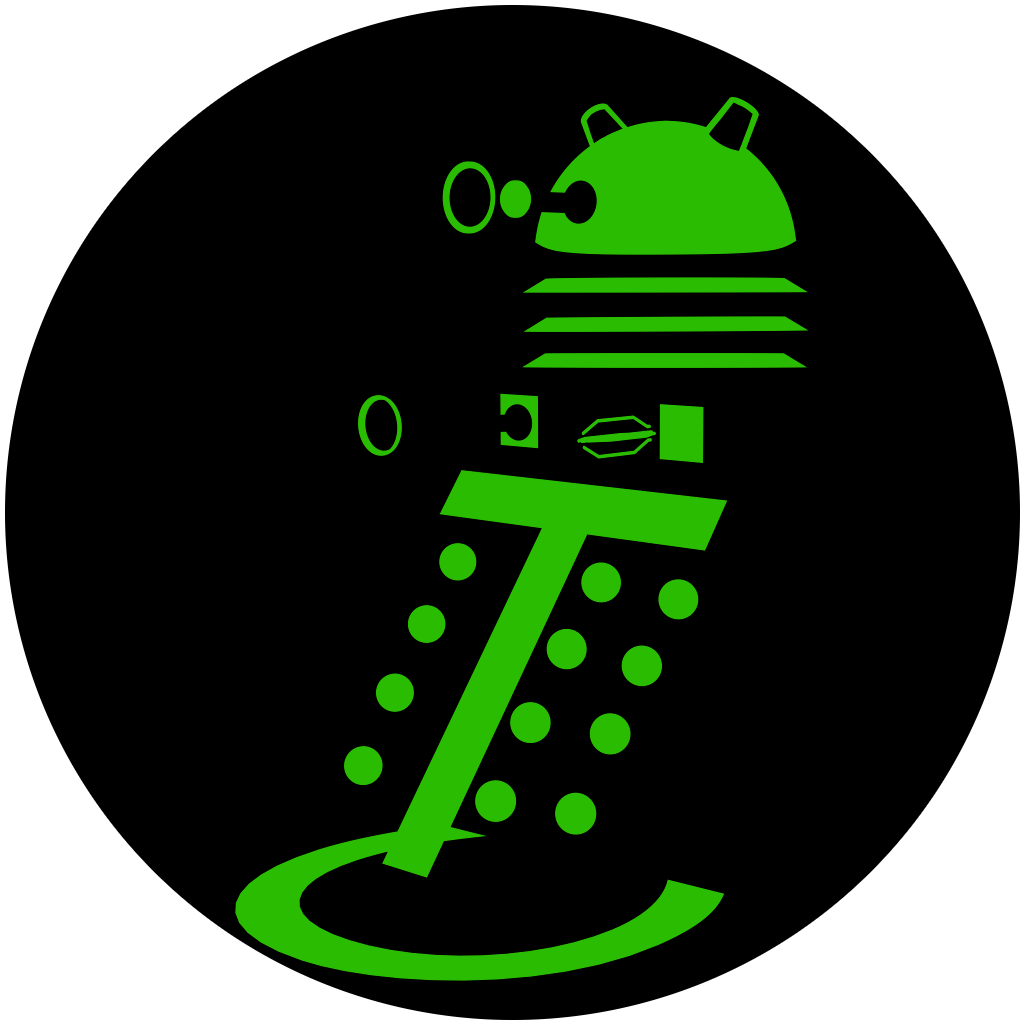 Hayden Hartmann the Builder and CAD Designer
Seasons:
2015-2016 • Res-Q
2016-2017 • Velocity Vortex
2017-2018 • Relic Recovery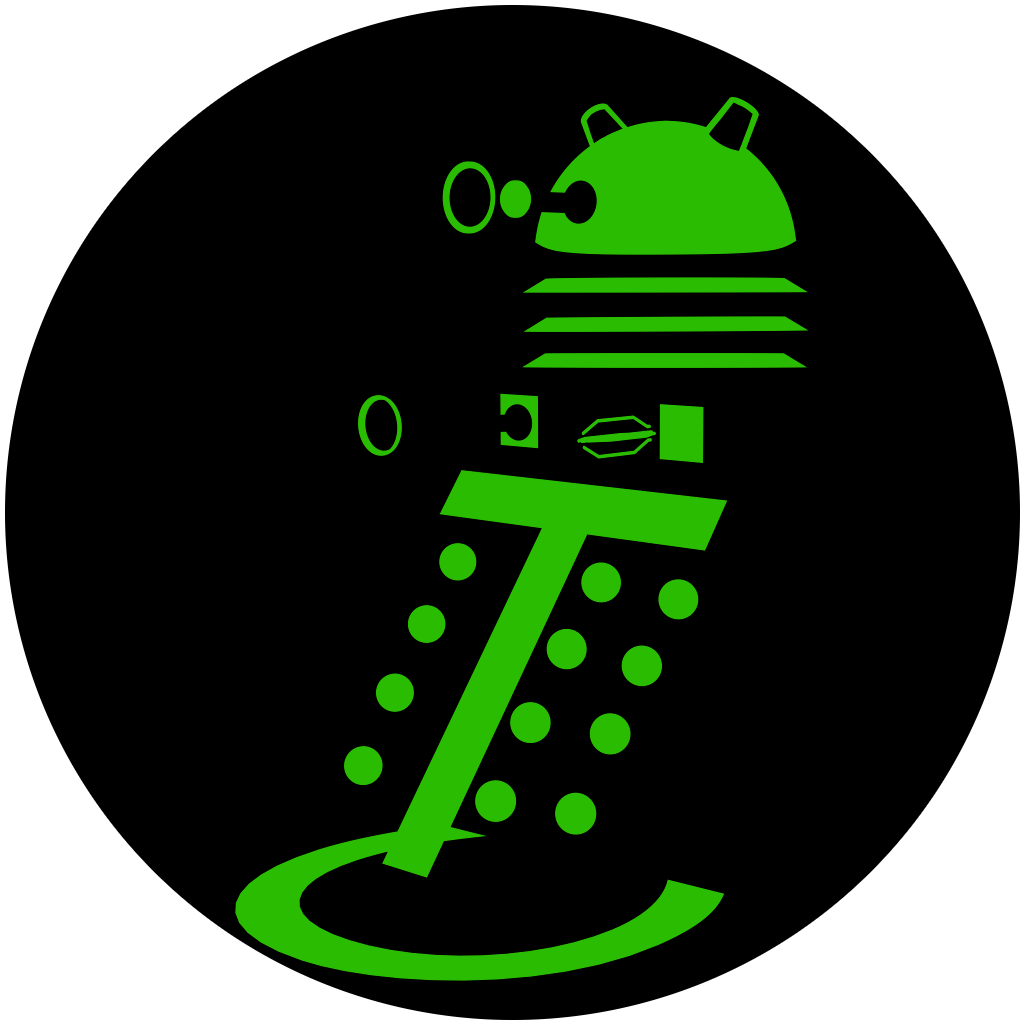 Dylan Hartmann the Builder and CAD Designer
Seasons:
2014-2015 • Cascade Effect
2015-2016 • Res-Q
2016-2017 • Velocity Vortex
2017-2018 • Relic Recovery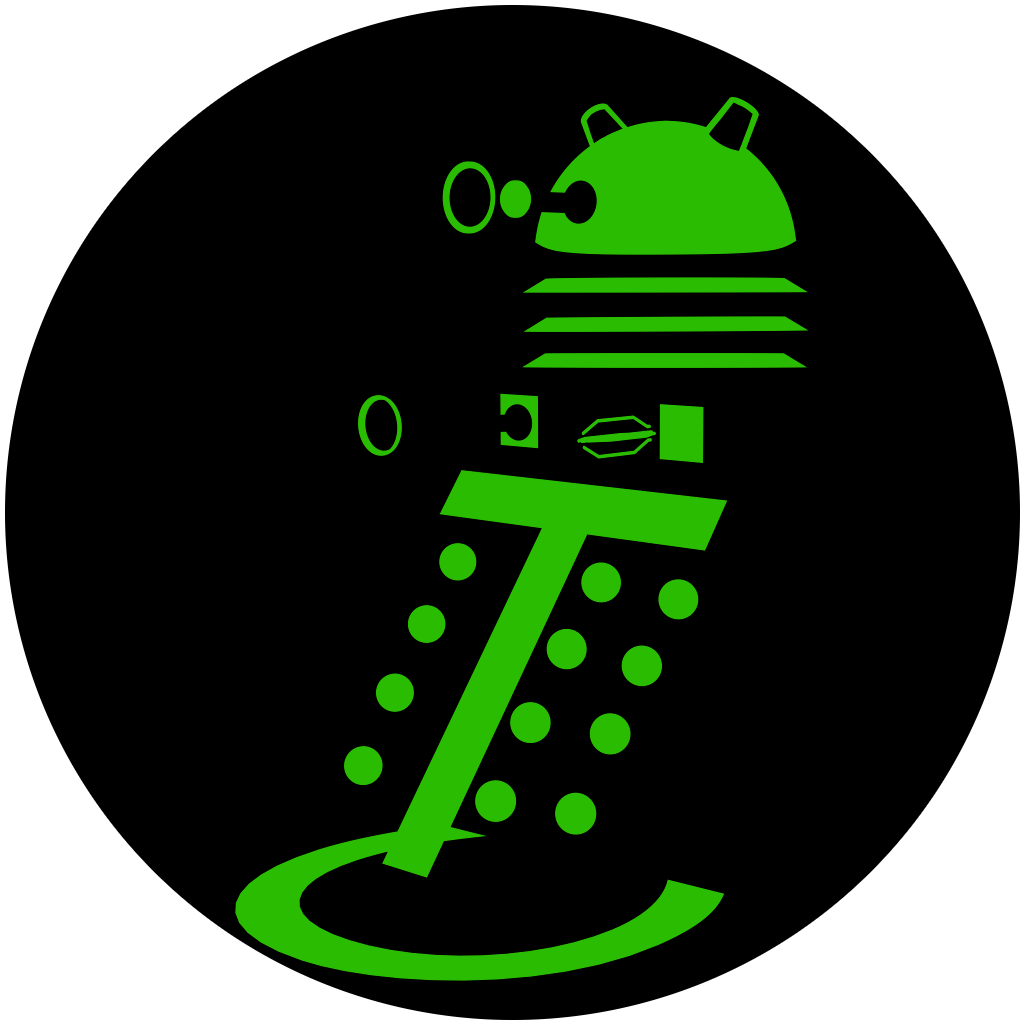 Mason Labarre the Builder
Seasons:
2016-2017 • Velocity Vortex
2017-2018 • Relic Recovery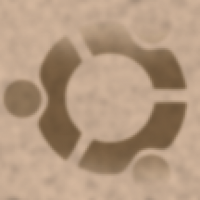 Matthew Larson the Web Master and Programmer
Seasons:
2015-2016 • Res-Q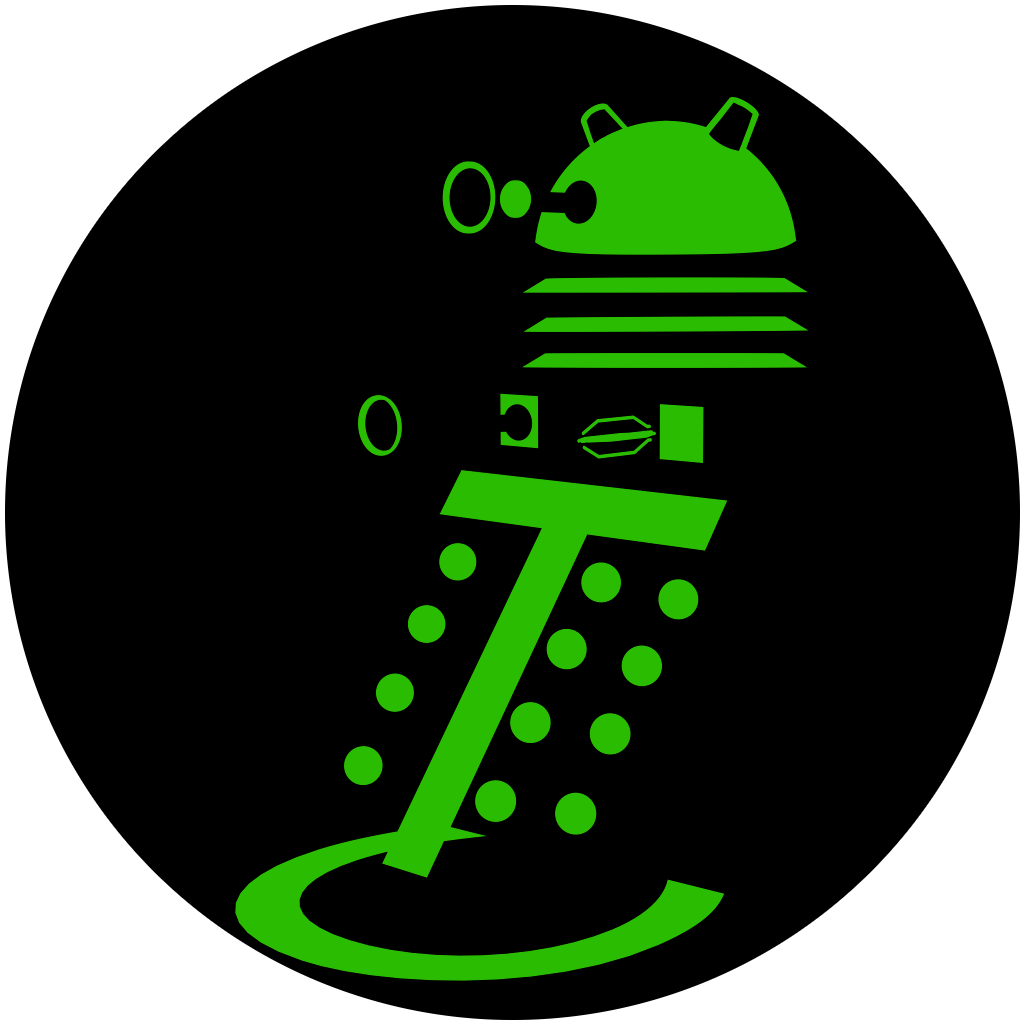 Simon Robins the Ambassador
Seasons:
2014-2015 • Cascade Effect
2015-2016 • Res-Q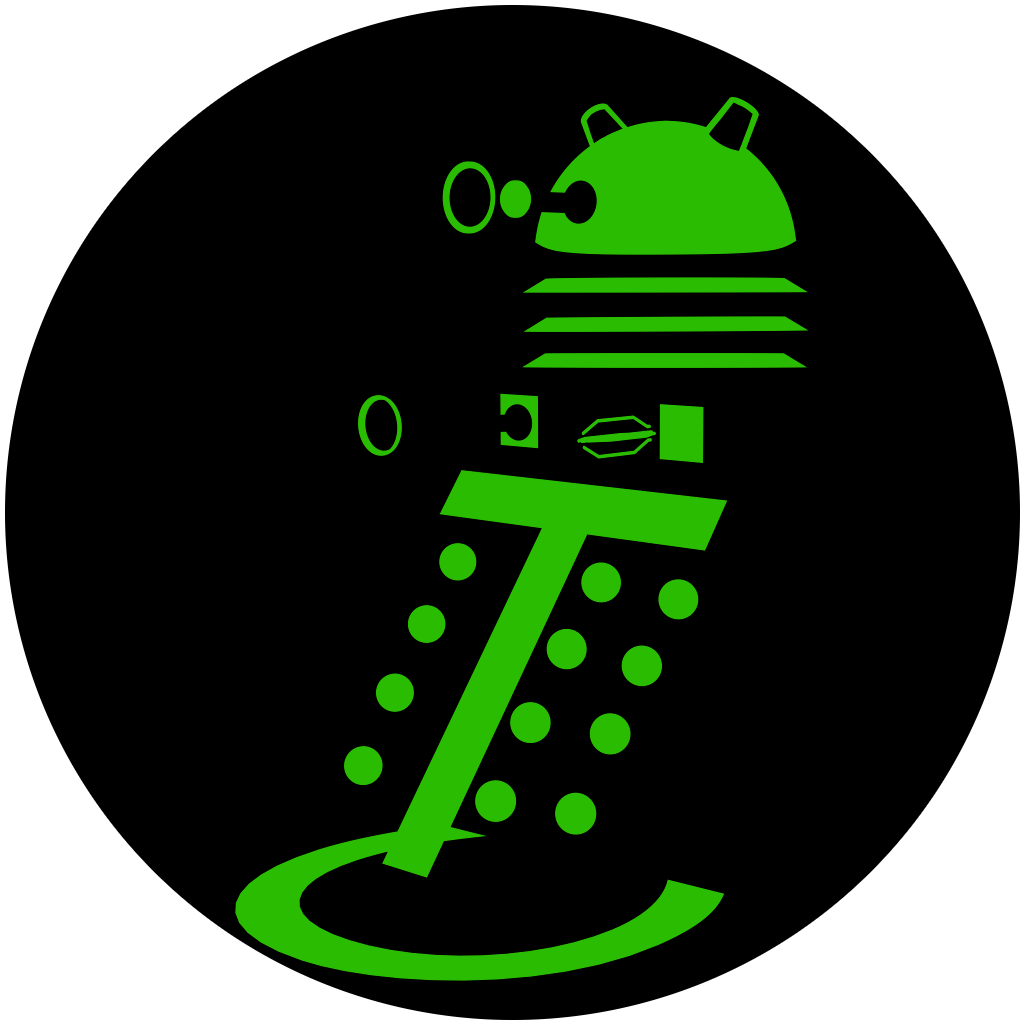 Elijah Valine the Programmer and 3D CAD
Seasons:
2014-2015 • Cascade Effect
2015-2016 • Res-Q
2016-2017 • Velocity Vortex
---
Retired Mentors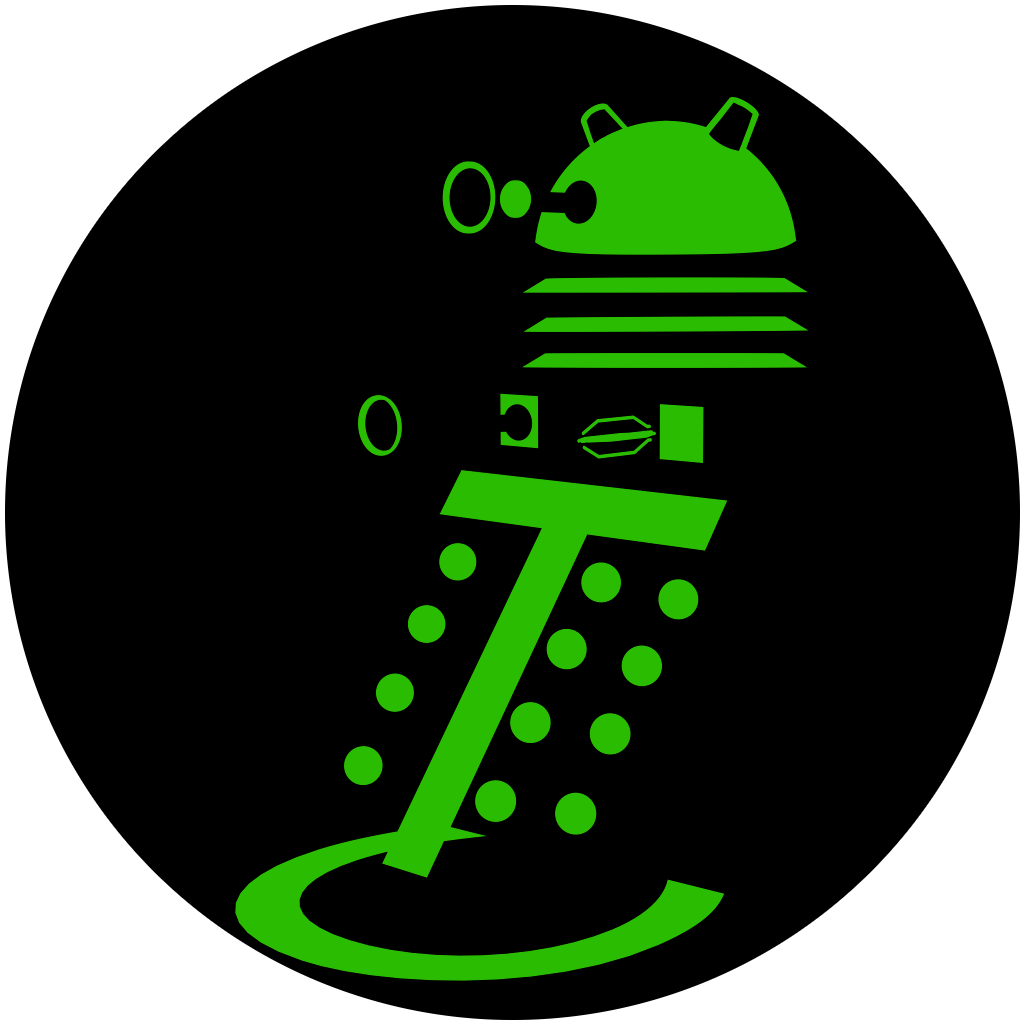 Andrew Hartmann the Mentor
Seasons:
2015-2016 • Res-Q
2016-2017 • Velocity Vortex
2017-2018 • Relic Recovery